MobileIT NZ Limited
Computer Servicing & Repair Centre
Mobile IT are a talented group of computer support specialists that travel to your home or office to resolve those pesky computer problems; We are here to help you with all your technical related matters including: Computer Servicing, Sales and Repairs, Setting up new equipment, training, and much more.
If you need help with your computer hardware, software or connected devices like printers, smartphones and tablets, Call our friendly team now.
With over 30 years combined experience within the Information Technology / Customer Service sectors we are your local one stop shop for everything I.T.
---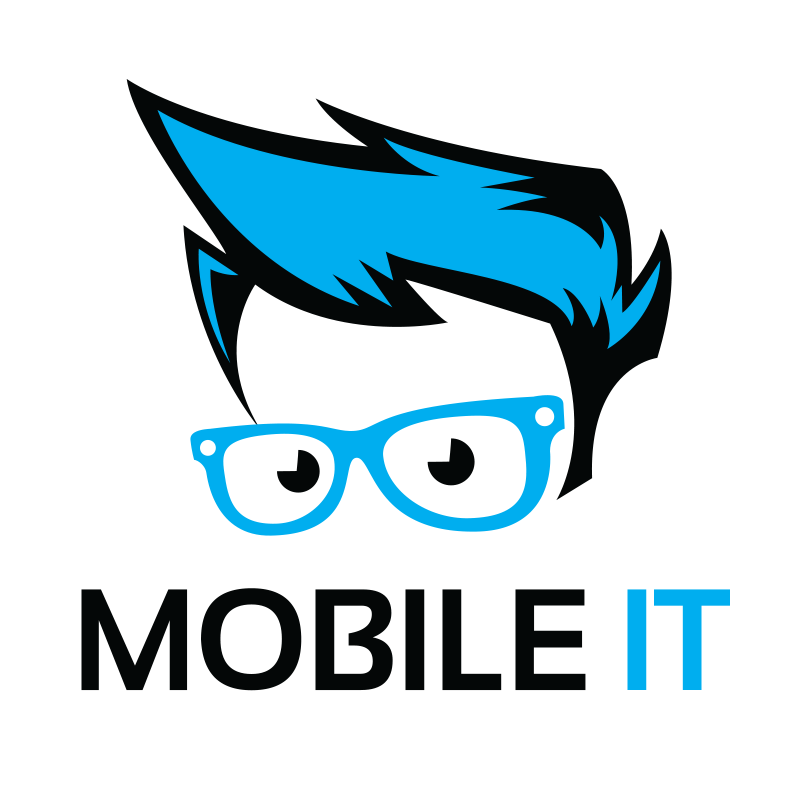 Cannot recommend Ben enough!.....Have dealt with Ben for over two years very professional in his field friendly and helpful in all aspects. Service is exceptional especially when you are running a business. Would recommend Ben to anyone wanting prompt professional and friendly service in all 'IT' situations....Look forward to dealing with you Ben in the future.
Ben is an incredible IT specialist. I've been in business for a long time and hes very professional and highly recommended.
Have always found Ben to be the best at listening to my IT issues and getting them sorted out. I strongly recommend this company to all who are having IT issues that no-one else cares about or wants to help you out... Ben is the man with the solutions for your personal and business operations.