Do you have access to the internet?
We might be able to help you remotely!
---
We can help with most issues using our Remote Support software; Providing the computer that we are remoting into has internet access. (Check below to see what we need to assist you remotely.)
Internet Connectivity - Can you get to your favourite Websites?
Phone - You will need to call us on 07 571 8844 so we can guide you through the process
With over 30 years combined experience within the Information Technology / Customer Service sectors we are your local one stop shop for everything I.T.
---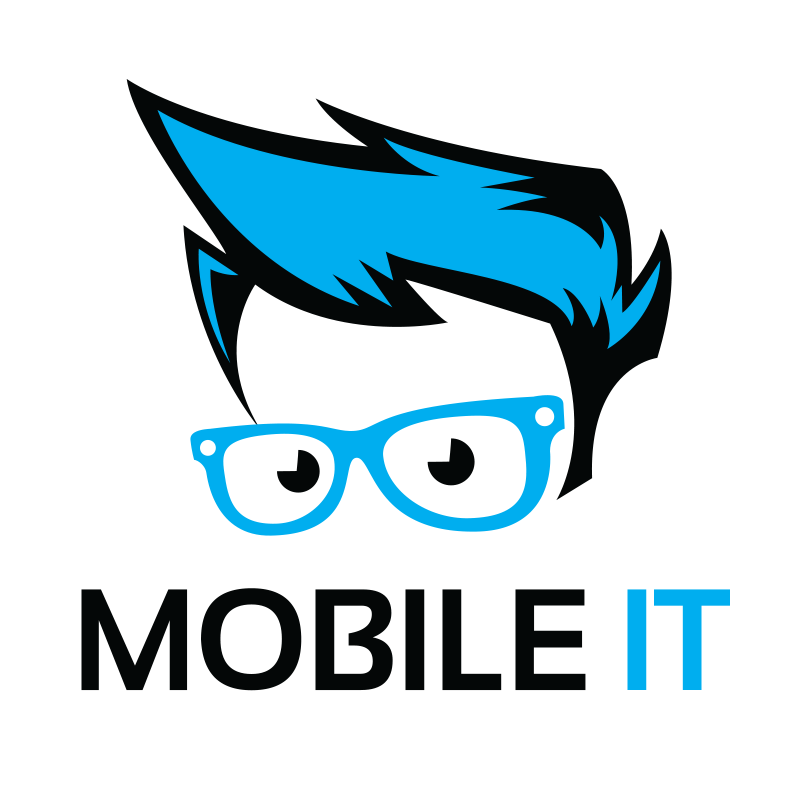 How much does this service cost?
---
Our fee for remote assistance is charged at $50.00 per 30 Minutes of assistance upon successful connection to your computer.
How does it work??
---
We use a program called Teamviewer Remote Support to connect to your computer's desktop; This creates a secure link between your screen and ours so we can see exactly what is in the screen and interace with it as if our technicain was sitting right in front of the computer.
Once we close the connection we are unable to reconnect unless you re-open the software and give us the new password.